RoadToNationals
(the short version)
Jason: Mary and I created RoadToNationals.com in 2013 as a response to the lack of good tools to analyze NCAA Gymnastics results at the time. We were just coming off of our first year as coaches in the NCAA and were looking for another job. As we combed through the information that was available at the time, we wanted to do more with the data and originally just wanted to make it more accessible. It soon became clear that it was an enormous amount of data that we were dealing with and we needed to have more direct control of it to make it do what we wanted. We decided to go all in and create the site mostly as a way to stay involved in the NCAA while Mary looked for a position. Mary came up with the name and RoadToNationals was born. Pretty soon, the site was picked up by the coaches organizations and later the NCAA as the official statistical site of NCAA Gymnastics and we've been providing tools for coaches, athletes, and fans ever since.
Mary and I have coached together for many years in both club and NCAA gymnastics. We both coach all four events and it's a good partnership. The last few years have taken us to BYU, Towson, SCSU and this season is our first at Branch Gymnastics in Battle Creek, MI.
(the people)
Mary Fredericks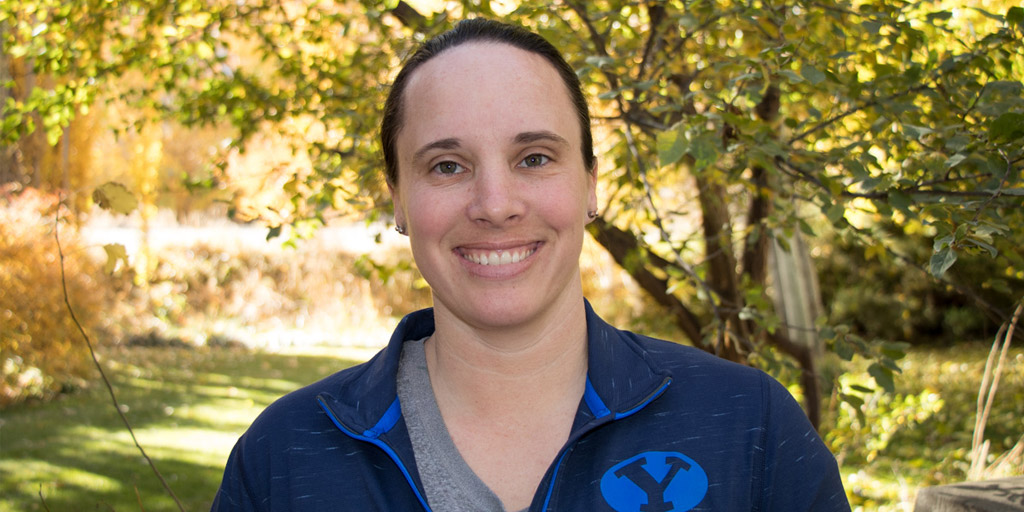 Mary is a former International Elite gymnast (as Mary Beth Arnold) who competed on the U.S. National team throughout most of the 90's. She bacame the youngest elite gymnast in history at the age of 10 in 1991, was an alternate to the 1996 Olympic Games and competed for the U.S. in places like Belgium, Italy, Japan, France, Switzerland, Argentina, Germany and still wants to make it to China.
1995 World Championships Bronze Medal Team, Sabae Japan
Dominique Moceanu
Kerri Strug
Shannon Miller
Jaycie Phelps
Mary Beth Arnold
Donielle Thompson
Theresa Kulikowski
Bela Karoli

1995 Pan American Games Gold Medal Team, Mar Del Plata, Argentina
Amanda Borden
Kristy Powell
Amy Chow
Donielle Thompson
Mary Beth Arnold
Shannon Miller
Katie Teft

Mary has been coaching gymnastics at all levels for 20 years. She is an NAWGJ judge and a Licensed Massage Therapist specializing in Sports Therapy and Injury Prevention and has worked with club, NCAA, and professional teams as both a coach and Therapist.
Jason Fredericks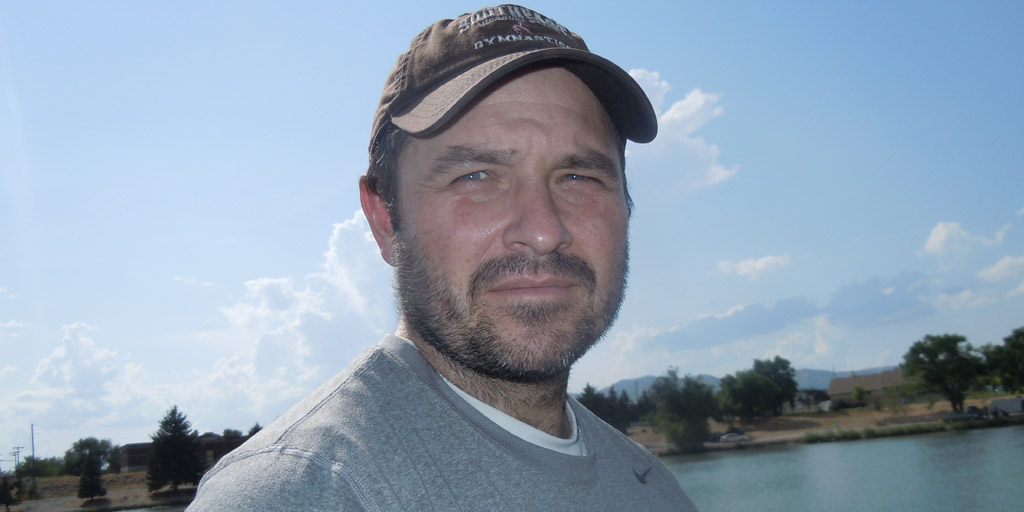 Jason is a coach and former gymnast. He is one of the creators of the popular kids game Poptropica (over 500 million registered users) where he worked as a Senior Software Engineer developing mobile and web versions of the game. His professional background is in Film, Animation, and Advertising. He has worked with professional and collegiate teams for 12 years and has built many web, game, animated and interactive properties for a diverse clientele.

Currently, he's spending a lot of time on a mobile version of RoadToNationals and he spends most of his free time either in the gym or thinking about ways to promote NCAA gymnastics. He is the primary developer of RoadToNationals and runs it alongside his wife Mary. Together, they have 5 children: Ren, Anakin, Maximus, Trinity, and Ravenna, almost all of which help out on the site from time to time.